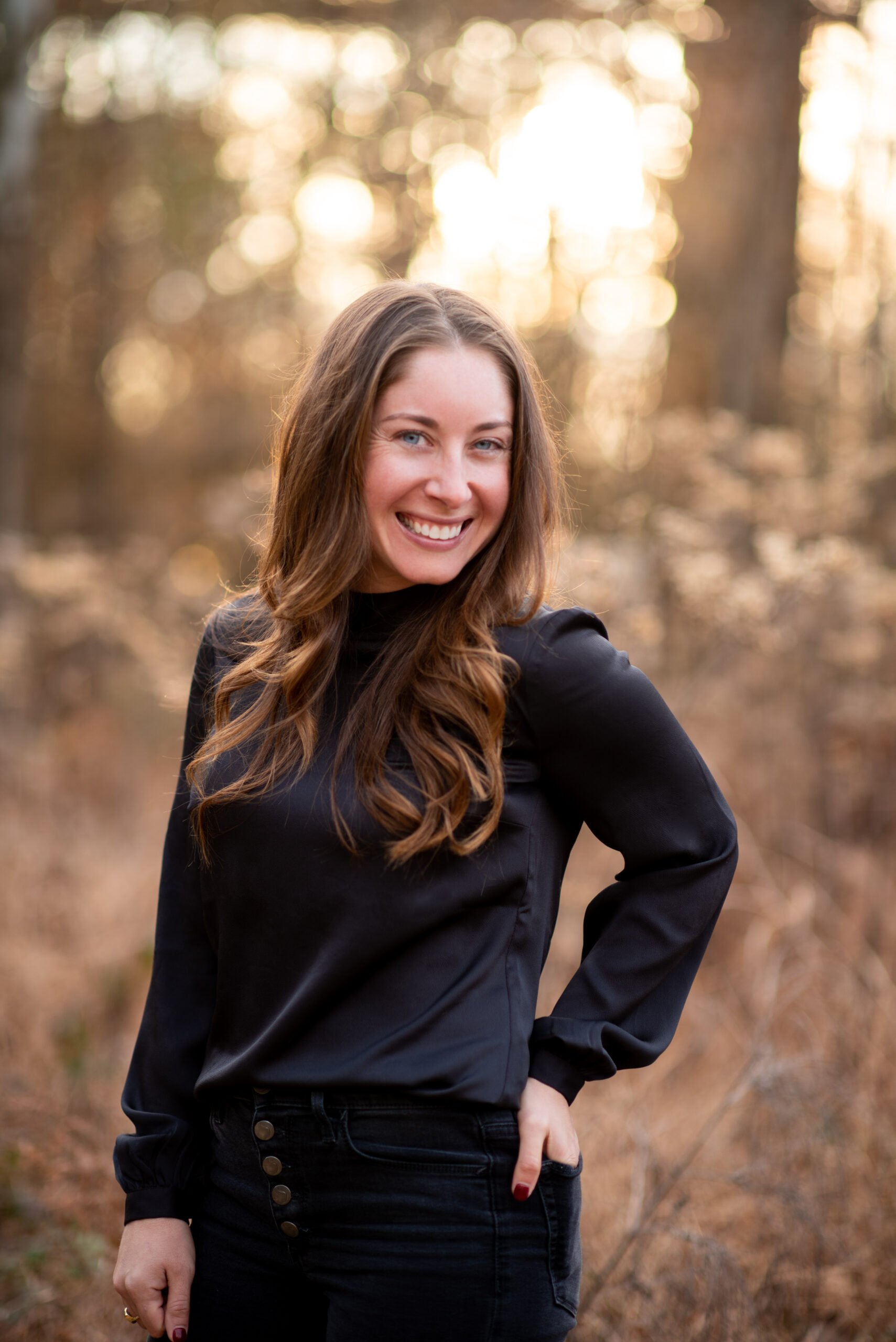 hey.
---
Welcome to my space. I'm definitely more private of a person with regards to posting things online for God and everyone to see, but I have found it is incredibly helpful to both client and Realtor (me) to know one another.
I grew up in Franklin, Tennessee, and graduated from Franklin High School in 2009. Then, August of that year, I moved to Cleveland, Tennessee, to attend Lee University on athletic & academic scholarships. Then, I took an internship as an assistant to a creative director in Dallas for most of 2012. In 2013, I finished my last year of college online at Liberty University and graduated with a BS in Business Administration and a minor in Bible.
After that, Seattle, WA, called my name and I moved there with no plans and no return date. I am technically a millennial, so therefore I am required to do some traveling and "find myself." Jokes aside, the place and people of Seattle hold a special place in my heart, and I'm incredibly thankful for that time.
Then, the short story is that I moved back to Nashville and got licensed to sell real estate in 2015. My job history ranges from journalism to project management to marketing and beyond, all of which help me sell your house with efficiency and professionalism.
In my spare time, I am usually found doing anything outside, active, or social. I attend church at Legacy in East Nashville and Crosspoint Downtown, and I have the privilege of serving with a ministry called God Behind Bars via Crosspoint at the Tennessee Prison For Women in West Nashville. I work out at Iron Tribe Fitness and practice hot yoga basically all over town. To say I have a tendency to want to do everything and be everywhere is quite the understatement.
My hope is that you browse and leave with information you remember, and that you see who I really am. Yes, the Nashville real estate market has been "booming" the past couple years, but truly, the main reason I started this journey was to serve people. I look forward to earning your business, and more importantly, becoming your trusted friend and advisor.