welcome home.
"Strong lives are motivated by dynamic purposes."
-Kenneth Hildebrand
Connect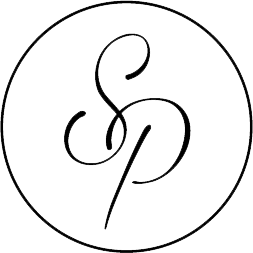 Look No Further
whether you're buying or selling or both, real estate transactions are stressful, time-consuming, and confusing. hire someone who will lead you, listen to you, and most importantly - fight for you.
sydney phillips is highly qualified to assist in buying and or selling a property. her lifelong knowledge of real estate far exceeds her 3 years in the business.